Senior Pictures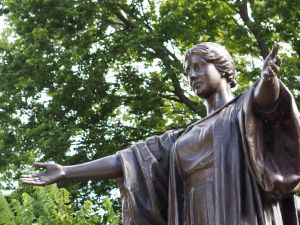 SPECIAL OPPORTUNITY
Since so many of the Class of 2021 were not able to come to campus for our portrait sessions, we are allowing seniors to submit their own photos. There is a small fee but you are worth it!!
---
Click on the google form below before April 15, 2021.
Space is limited!!
---
https://forms.gle/3DE9uMcoDEJRtaWaA
or
---
Use the form below to pay and upload a photo. We created a google form (above) because some students were having issues with the payment gateway.
---
If you took your senior pictures and haven't received your portrait proofs and it's been 6 weeks or more since you have been photographed, you can email Thornton Studio Photographers, the portrait studio, at info@thorntonstudio.com mention Illio Yearbook University of Illinois in Subject line or call Customer Service Mon–Fri 9a – 3p (CST) 800-883-9449
---
---