Senior Pictures
---
The final session of senior pictures for the 2023 yearbook & May 2023 graduation is almost here!
IMPORTANT NOTE: Sessions are almost completely full. No-shows will have to pay for another appointment and refunds are not available. Be aware there will be a wait as this is the final session of the 2023 graduating class.
---
To expedite check in – please pre-register here:
---
Need to make an appointment or change it, fill out the form below.
Call our office Mon-Fri 9am-5pm at 217-337-8314
Outside of our office hours or you can email us at illio@illinimedia.com
We will have regalia, stoles and University of Illinois branded diploma covers for students to use during their sittings.
New this year…we will offer (3) styles of Stoles: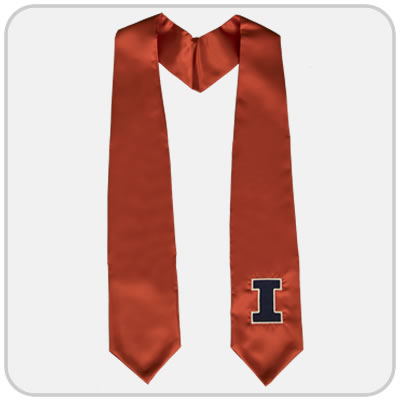 Below are examples of both casual and cap and gown photos.
For purchasing/renting regalia, announcements, rings, frames and custom regalia for the May 2023 ceremonies, go to: https://colleges.herffjones.com/college/illinois/
---
For graduation information go to: https://commencement.illinois.edu/
---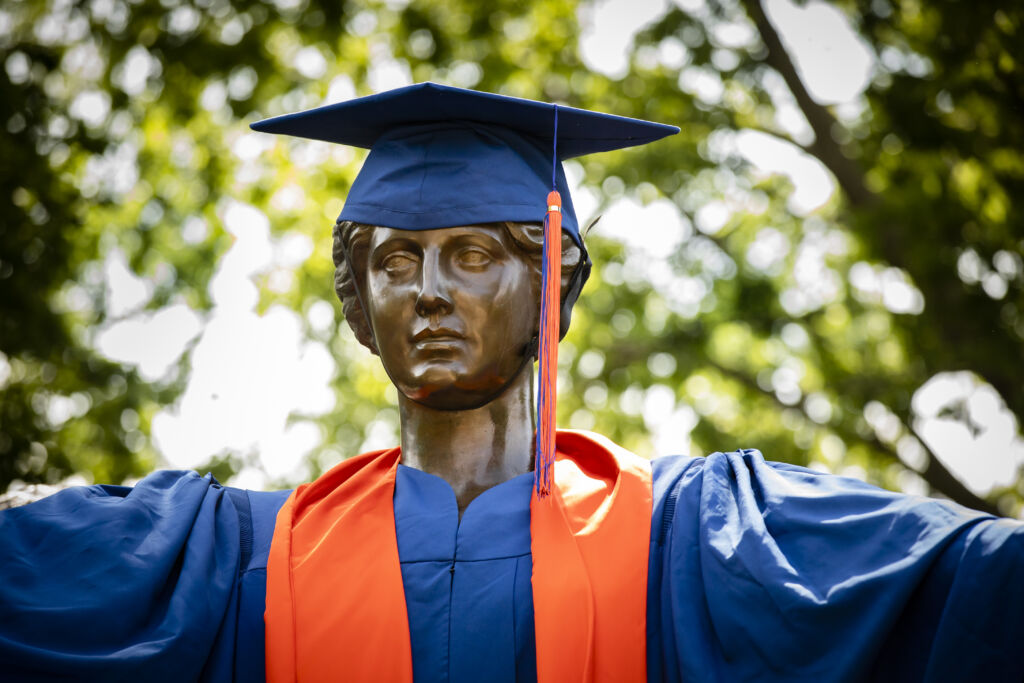 Other Senior Picture information
---
If you took your senior pictures and haven't received your portrait proofs and it's been 6 weeks or more since you have been photographed, you can email Thornton Studio Photographers, the portrait studio, at info@thorntonstudio.com mention Illio Yearbook University of Illinois in Subject line or call Customer Service Mon–Fri 9a – 3p (CST) 800-883-9449
Got an email or mail with your proofs and lost them?
Here is the direct link this year for students to login, view, order and select their yearbook option (their Online Code is simply their initials and UIN)
https://vando.imagequix.com/g1000963259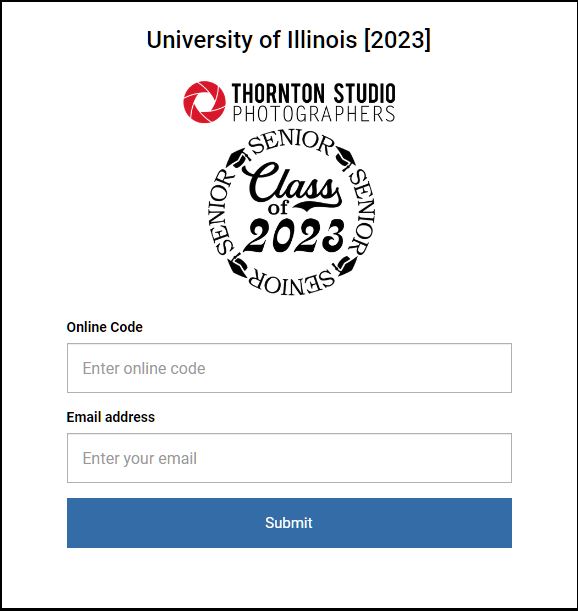 https://www.thorntonstudio.com/
---
---